Holy Spirit College operates under guiding principles that underpin and permeate all aspects of the life of the College. The principles inform how members of the College community interact with each other as a necessity to cultivate and maintain positive and meaningful working relationships.
Three major themes run through scripture and Catholic social teaching. A core theme is that each person is made in the image and likeness of God and has an inalienable human dignity and worth. Derived from this core theme are two further themes; these are the rights and duties that are proper to people and the freedom and responsibility that underpin these rights and duties. In more recent times there is growing awareness of the application of these three themes to both human persons and the whole of God's creation.
The College has developed the themes into the three principles for common understanding being:


Relationships


Respect


Responsibility
..is demonstrated by our:


Showing you care about each person as an individual


Showing through speech and actions, that everyone has particular abilities


Communicating positive and high expectations


Using positive feedback even for negative events


Being sincere in your pride


Being 'real' with everyone
..is demonstrated by our:


Speech, action and manners


Appreciation of our environment [grounds, resources, buildings and community]


Honesty, teamwork and acceptance of others [opinions and rights]


Care, support and safety of all members of our college community


Positive communication and connected relationship
..is demonstrated by our:


Personal learning and growth


Organization, management, goal setting and achievement


Modelling and encouraging of positive behaviours


Forward thinking, innovation, creativity and flexibility


Informed decision making


Accepting and acknowledging our part when mistakes are made


Working towards forgiveness and healing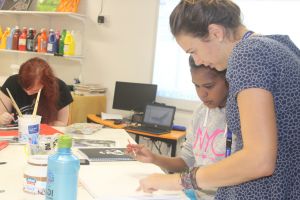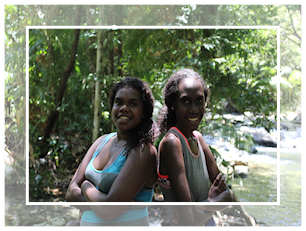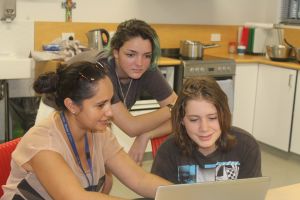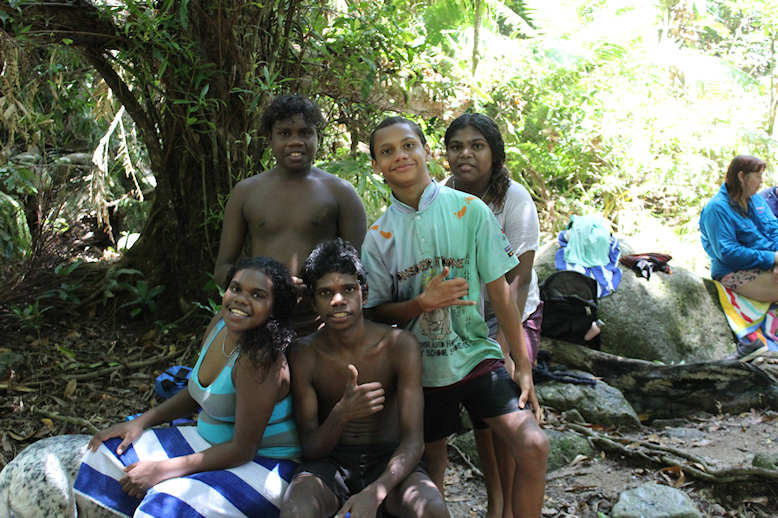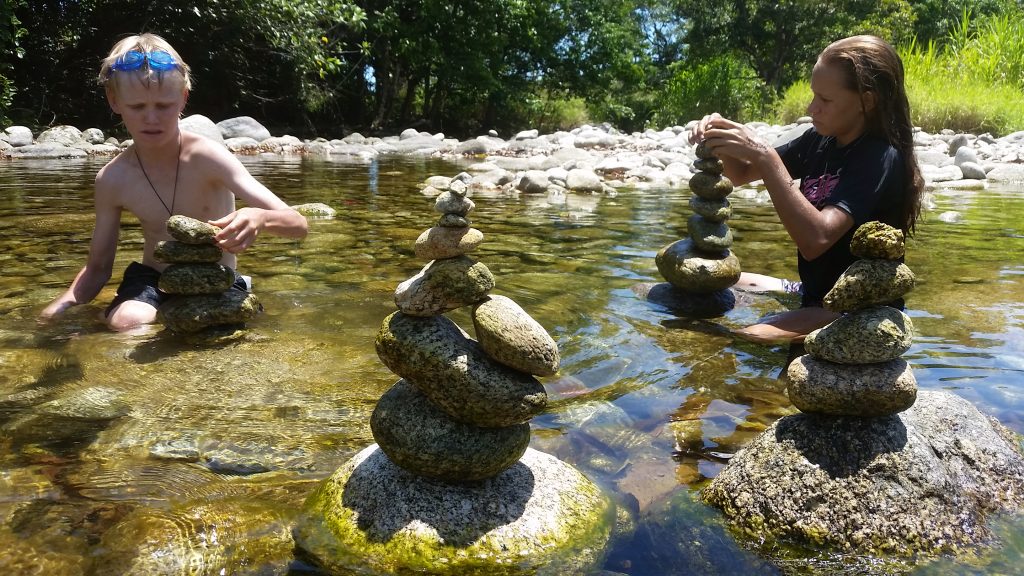 These principles have been adopted as they do not define what should happen in any given circumstance; rather they guide our daily working and situations. All members of Holy Spirit College, adults and young people alike, are asked to act within the same standards.